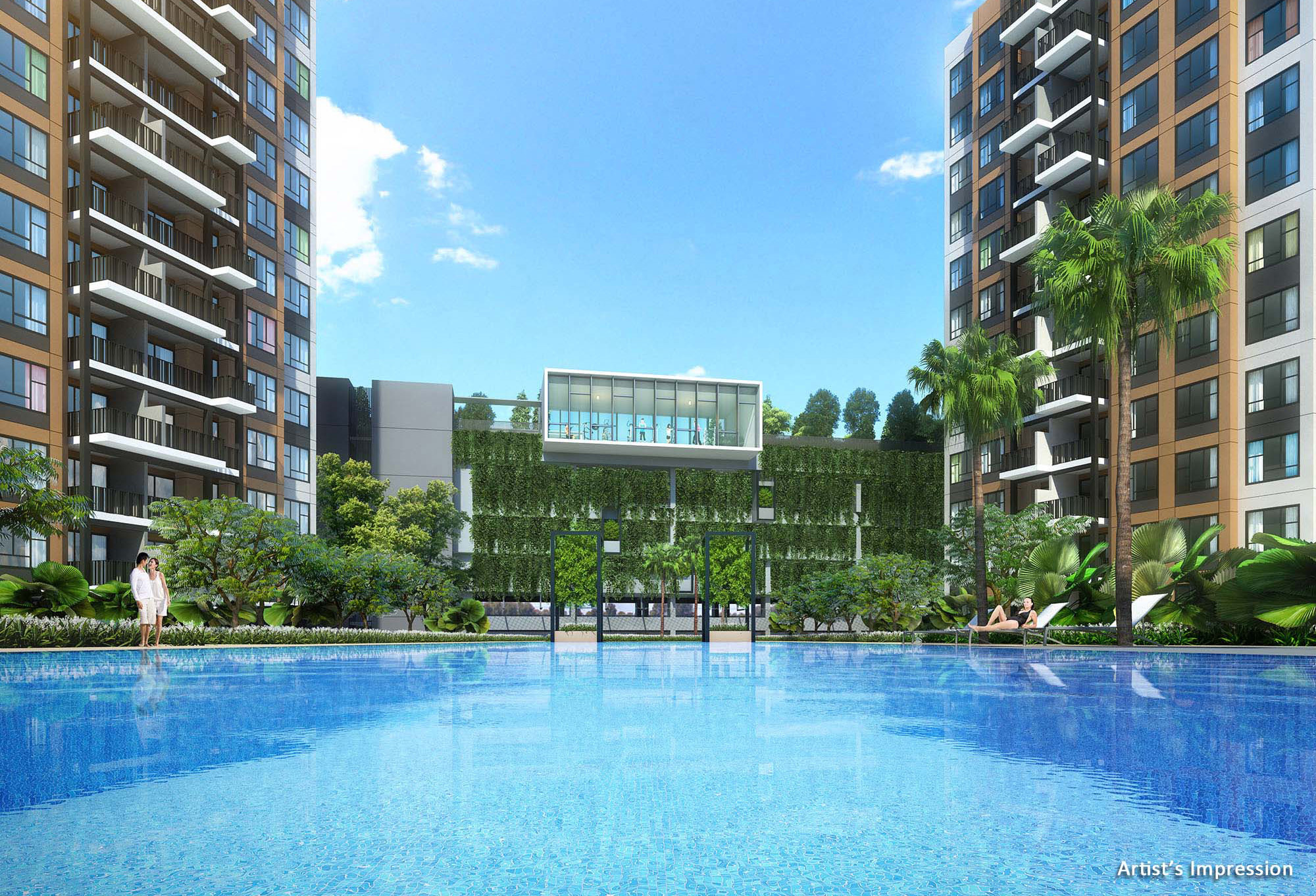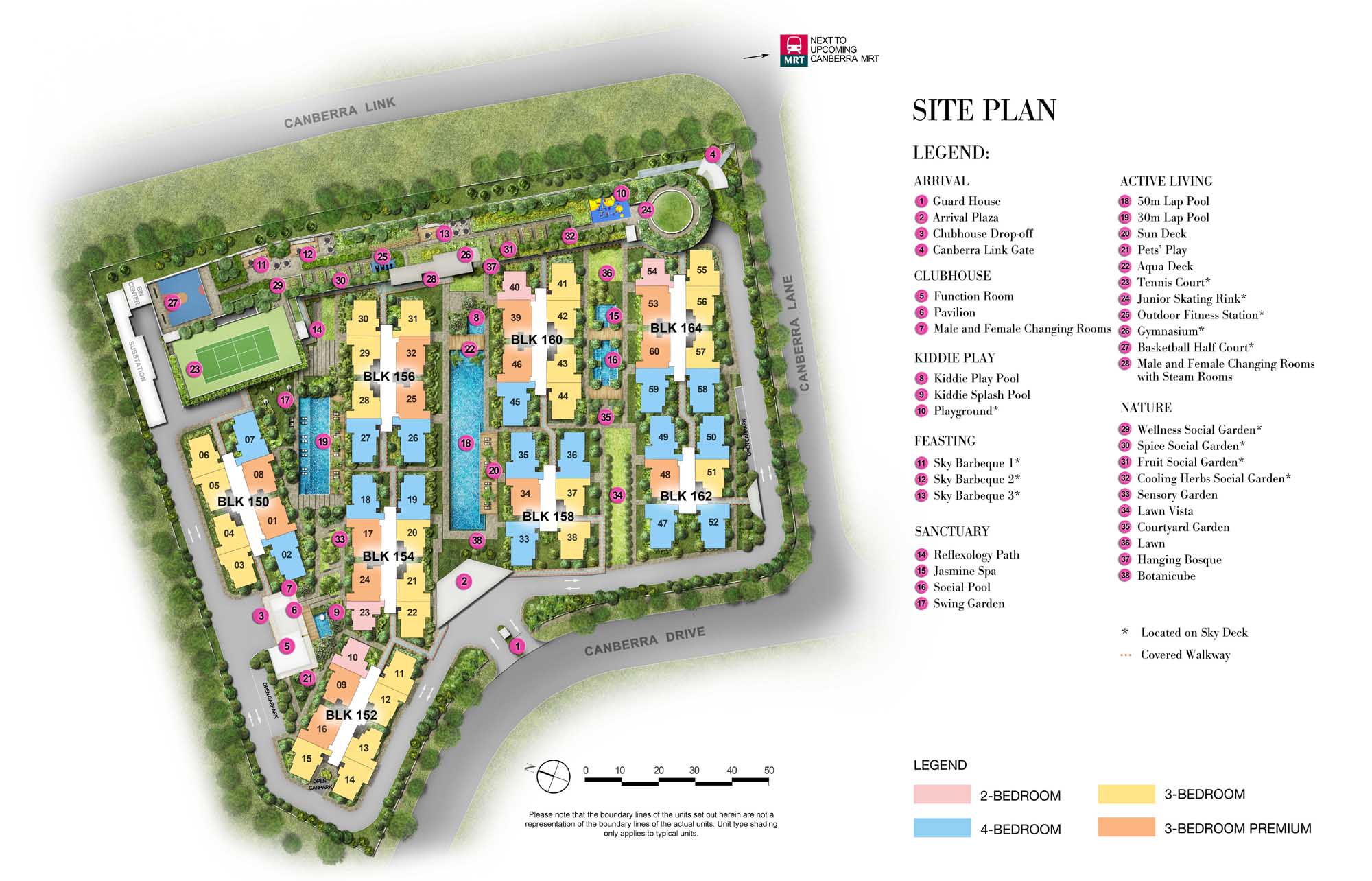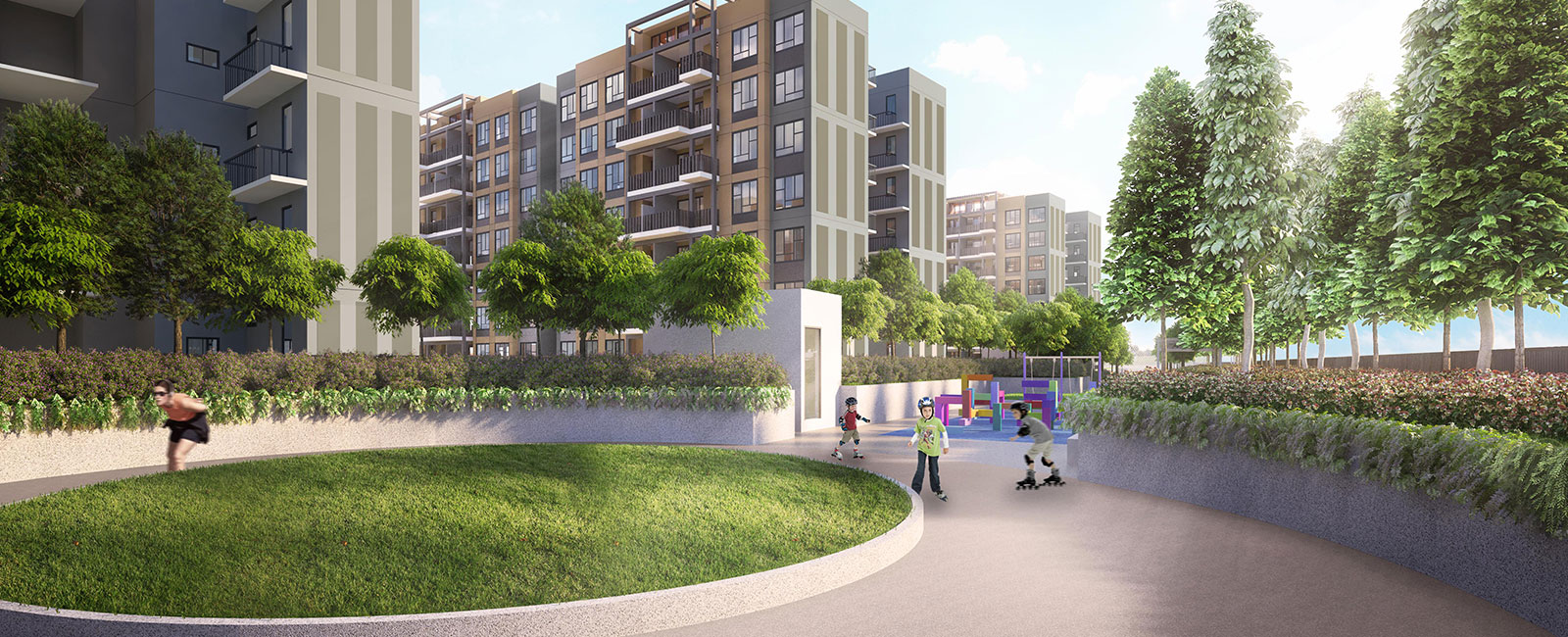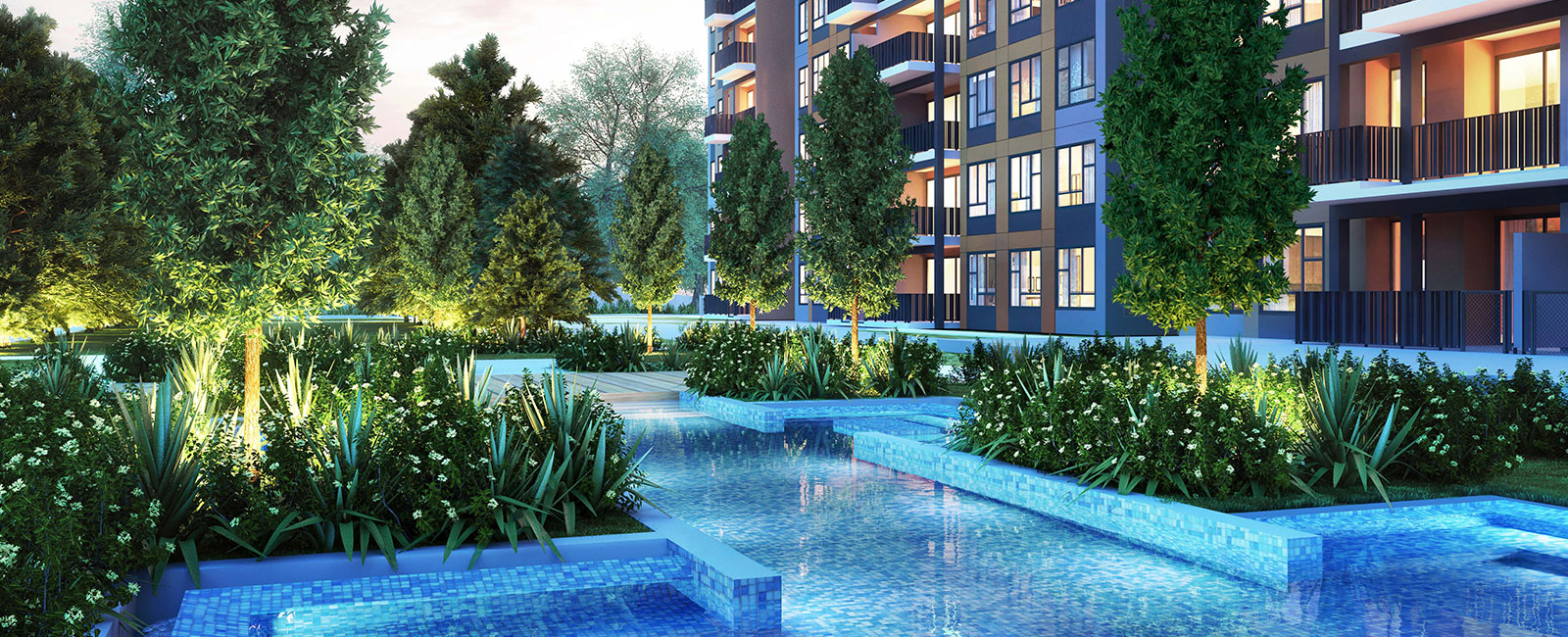 The Brownstone Executive Condominium
Luxurious Executive Condominium Project at Canberra Drive by City Developments Limited
The Brownstone Executive Condominium
Developer:
City Developments Ltd – CDL (Verwoods Holdings and TID Residential)
Tenure:
99 Years commencing on 28th April 2014
Payment Scheme:
Normal Progressive / Deferred Payment Scheme
No. of Units:
8 blocks of 10-12 Storey Executive Condominium Units. 638 Units Total
Car Park Lots:
645 carpark lots inclusive of 5 handicap lots
Facilities:
1. 50m Lap Pool
2. 30m Lap Pool
3. Sun Deck
4. Pets' Play
5. Aqua Deck
6. Tennis Court
7. Junior Skating Rink
8. Outdoor Fitness Station
9. Gymnasium
10. Basketball Half Court
11. Male and Female Changing Rooms with Steam Rooms
12. Wellness Social Garden
13. Spice Social Garden
14. Fruit Social Garden
15. Cooling Herbs Social Garden
16. Sensory Garden
17. Lawn Vista
18. Courtyard Garden
19. Lawn
20. Hanging Bosque
21. Botanicube
22. Function Room
23. Pavilion
24. Male and Female Changing Rooms
25. Kiddie Play Pool
26. Kiddie Splash Pool
27. Playground
28. Sky Barbeque 1
29. Sky Barbeque 2
30. Sky Barbeque 3
31. Reflexology Path
32. Jasmine Spa
33. Social Pool
34. Swing Garden
35. Guard House
36. Arrival Plaza
37. Clubhouse Drop-off
38. Canberra Link Gate
Unit Type:
2 Bedroom 732-753 sqft (42 units)
3 Bedroom 883-1055 sqft (282 units)
3 Bedroom Premium 990-1130 sqft (146 units)
4 Bedroom 1055-1184 sqft (162 units)
5 Bedroom 1668-1711 sqft (6 units)
View Showflat / Enquiries
Latest Updates For The Brownstone EC Units Available
These prices are accurate but is based on the last available units only! In the event it has been sold, the price is subject to update. To purchase at this listed price, hurry and contact us now!
2 Bedroom – From $604,800

3 Bedroom – From $706,400

3 Bedroom Premium – From $756,800

4 Bedroom – From $846,400

5 Bedroom – FULLY SOLD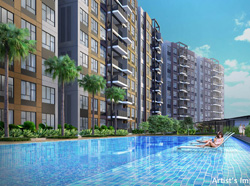 Brownstone Project Details
The Brownstone is a 99-year executive condominium, located at Canberra Drive, in District 27. This luxurious EC comprises 638 residential units of 2/3/4/5 bedroom units. TOP is expected by 28th Jan 2019.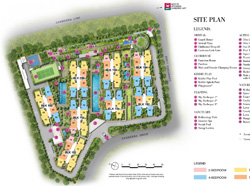 Site Plans & Floor Plans
A site plan shows you the entire map of the area, including the facilities around the compound, location of the blocks and stack number of the units. Floor plan shows you the internal layout and configuration of a unit.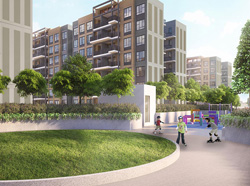 EC Purchase Process
EC buyers have to obtain mortgage loans from banks or financial institutions since HDB does not provide housing loans for the purchase of EC. The maximum loan they can obtain is 80% of the purchase price of the EC unit.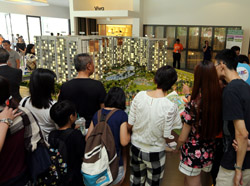 Submit An E-Application
Register your interest for The Brownstone EC here. Registration is free and takes just a couple of minute. There are no obligations when you submit an E-App. An appointed salesperson will contact you.
The Brownstone EC
View Showflat

Enquiries

Contact Us